TO VIEW/ORDER PICTURES CLICK THE APPROPRIATE LINK BELOW OR ENTER PASSWORD AT THE BOTTOM FOR STUDIO SESSIONS
*WILL CREATE COLLAGES BY REQUEST!*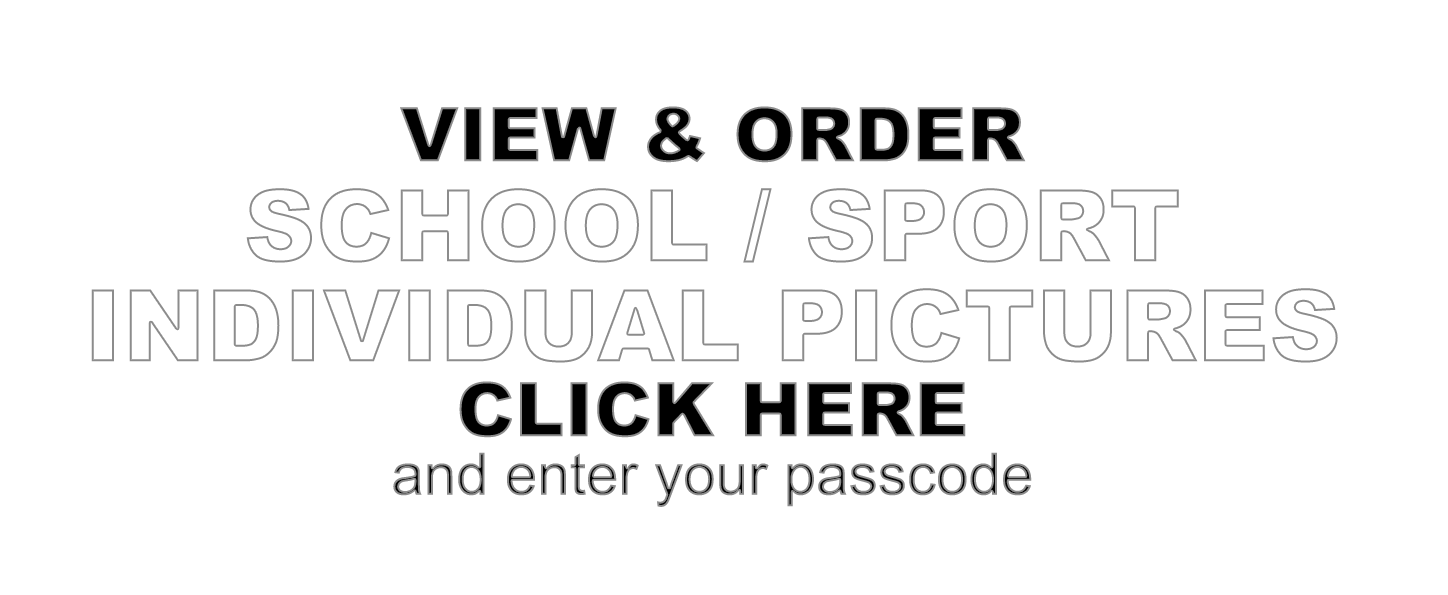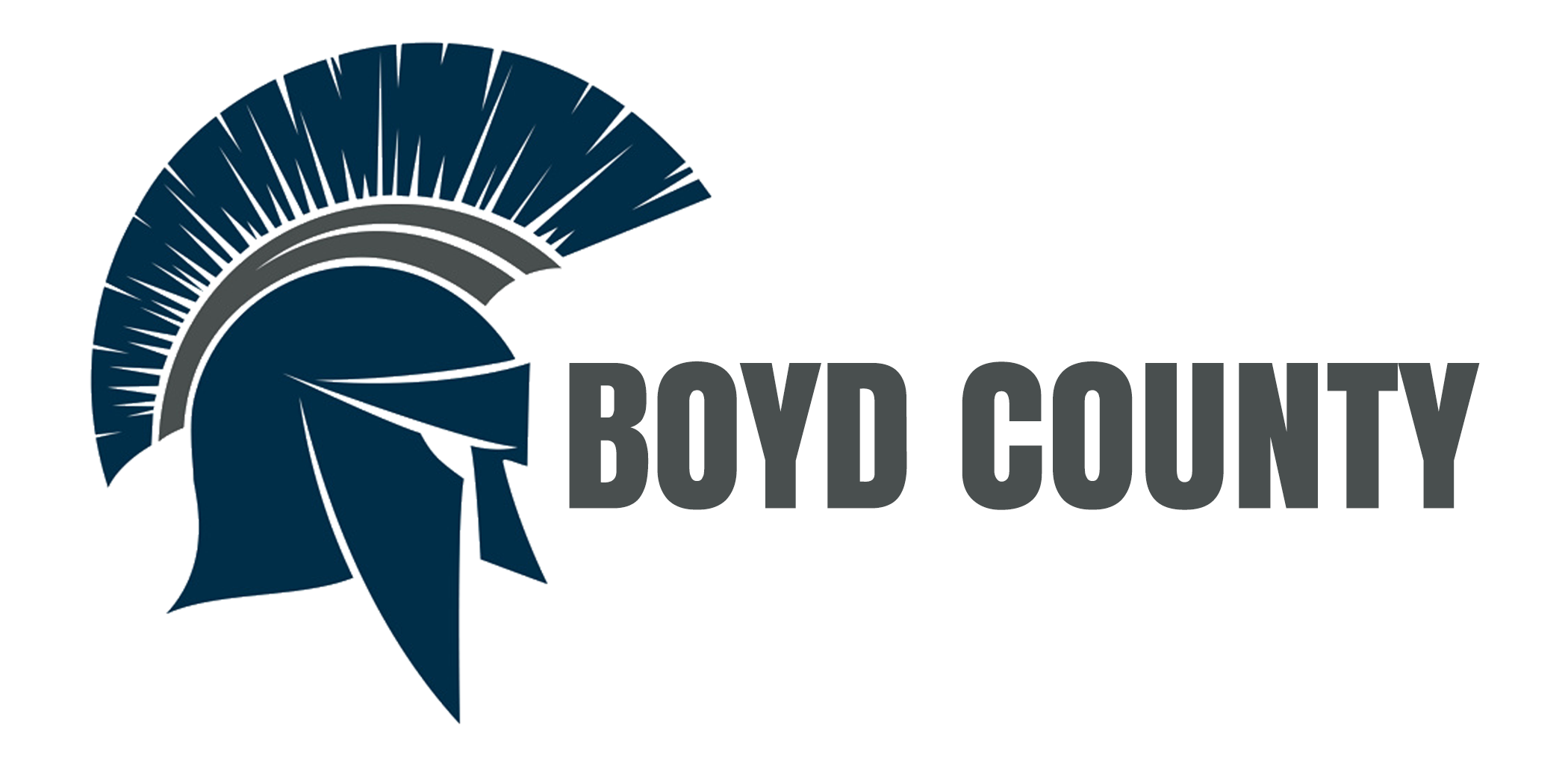 View/Order: 2023-24 Events - 2022-23 Events - 2021-22 Events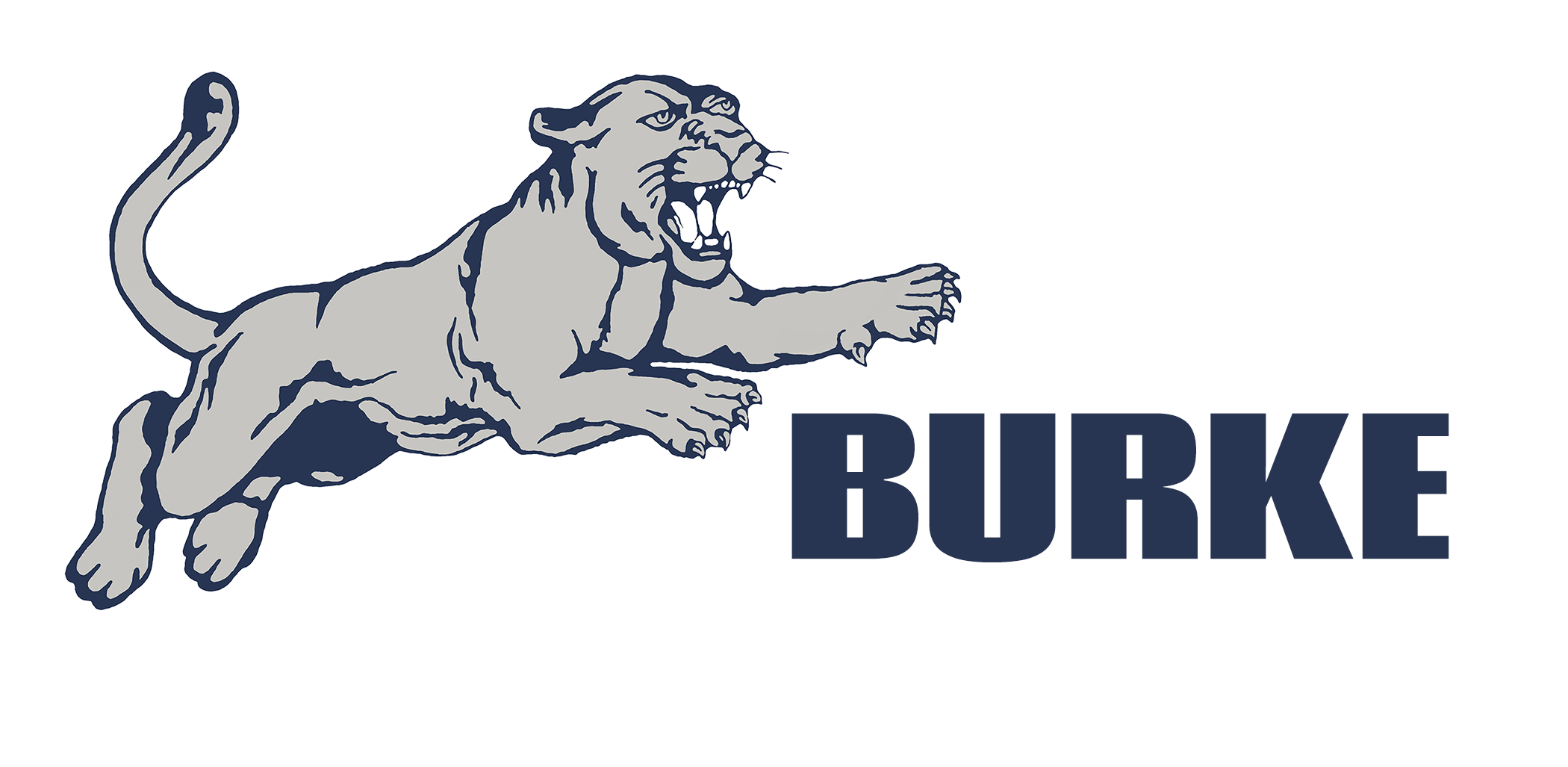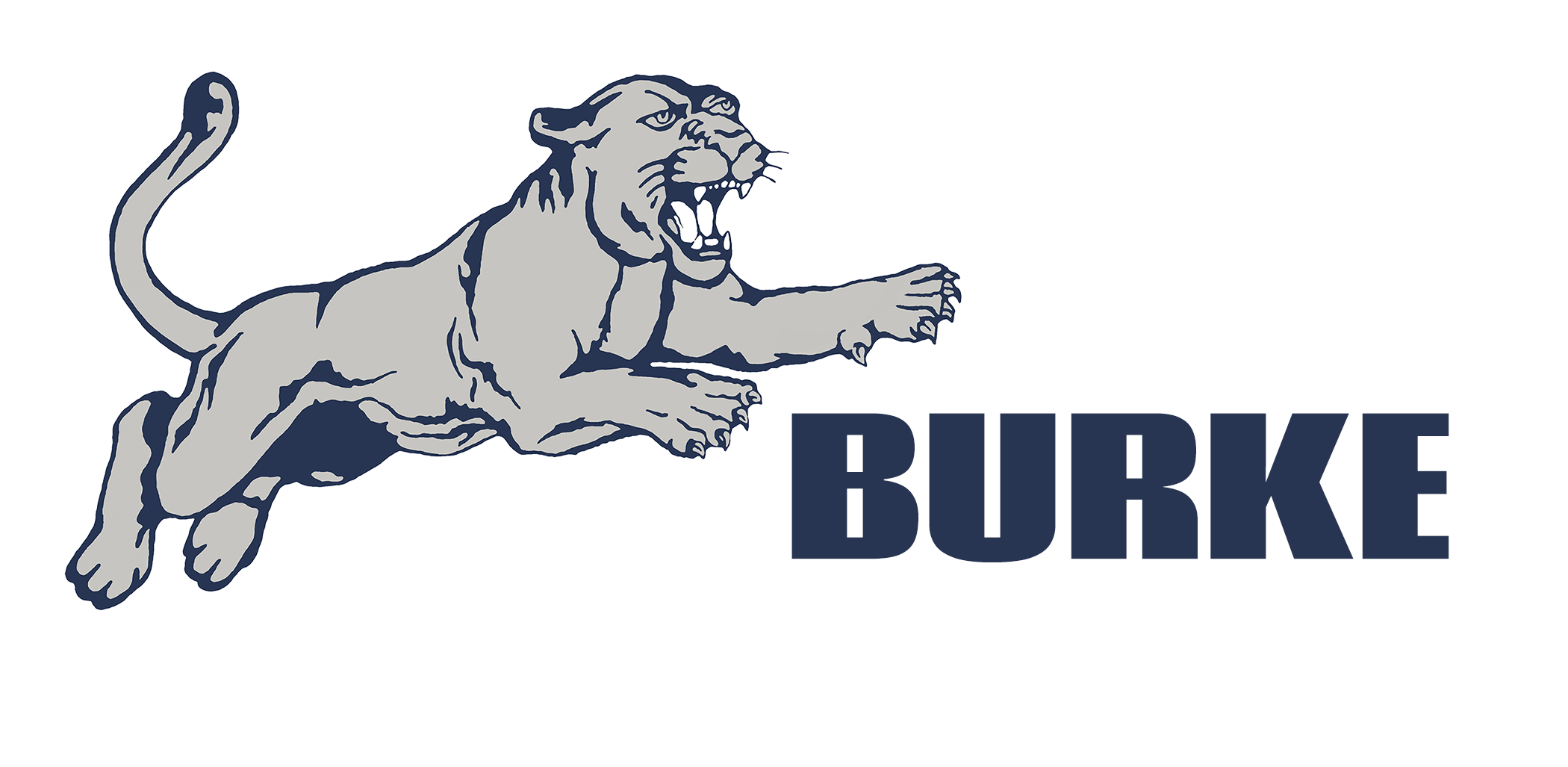 View/Order: 2023-24 Events - 2022-23 Events - 2021-23 Events
VIEW/ORDER ACTION PHOTOS
Volleyball: 2022 - 2021 - 2020
STUDIO SESSIONS
Enter your password below to view your studio images.
To purchase image prints online just click 'add to cart' (upper left hand corner) for each image then simply make your size selection. Once you have finished making your selections click on your 'cart' (upper right hand corner) to review and place your order.
Cash, Personal Check, Money Order, Credit Card, PayPal or Square Payments accepted.
Payments must be received in full for your order to be processed.
All School/Event Orders will be ordered after your School/Event Deadline.
You may also email me with your selections or give me a call at 605.830.6009. To set up an ordering session (studio sessions only) in my studio please call to book your appointment.
Thank you!